Boniface Igbeneghu, a lecturer of the University of Lagos, has been in the news for sexually harassing an undercover journalist who posed as an admission seeker.
The senior lecturer, who is also pastor of a Foursquare Gospel Church, was exposed in a
13-minute video documentary
released by the BBC Africa Eye on Monday.
In the video documentary, Igbeneghu narrated how he and some of his colleagues patronise the UNILAG Staff club "cold room" to commit several sexual atrocities with female students.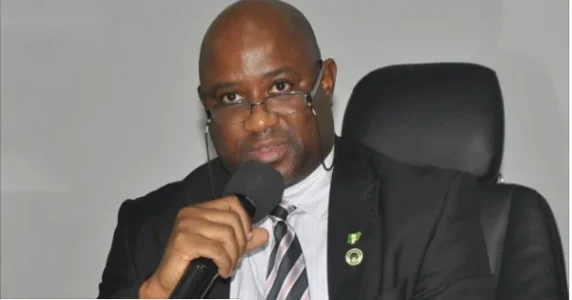 read more