On Thursday, the Buhari administration's fight against corruption suffered a blow with the country's ranking dropping on the 2019 corruption perception index by Transparency International (TI).
The latest ranking
saw Nigeria drop from 148 — in 2018 — to 146 out of the 180 countries ranked. The country's total points also dropped to 26/100, from the 27 it has maintained since 2017.
WHAT CAUSED THE DECLINE?
Addressing a press conference in Abuja, TI through Civil Society Legislative Advocacy Centre (CISLAC), its local chapter in Nigeria, said among the reasons Nigeria's rating on corruption perception dropped include attack on the media and journalists exposing corruption, one-sided anti-graft war as well as ingrained corrupt practices in critical sectors.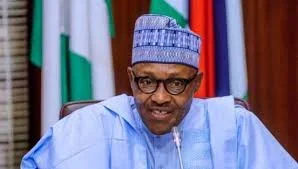 REaD MOre