Chief of Army Staff Lt. General Tukur Buratai has confirmed that a light skinned man found in the Sambisa forest was among those killed when Nigerian troops launched an attack on the forest.
The army chief told DailyTrust newspaper said contrary to wide spread speculations that a white man was captured, his troops did not capture any white man, but rather a light skinned man was among the casualties of the firefight.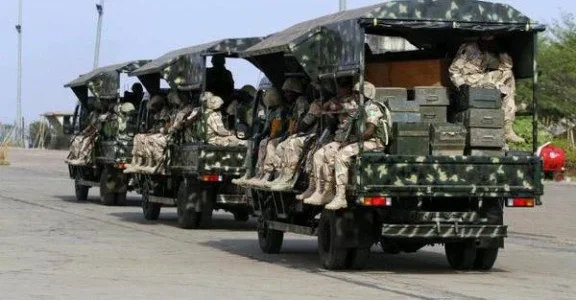 "We did not capture any white man but the troops in the process of the firefight, somebody who has a lighter skin, who was suspected to be a white man, was among those that were casualties. It could be that it is from that it filtered out that a white man was captured.
"Someone with a lighter skin was involved in the firefight inside Sambisa Forest and was killed along with others. That is the only information we know about somebody like a white man. Any other story is just a speculation" he said.