The bizarre sex doll craze sweeping across Europe has reached Germany, with the country's first sex doll-only brothel opening for business.
Evelyn Schwarz, 29, runs the aptly named 'Bordoll' in Dortmund, a fusion of the words 'bordello' and 'doll'.
Originally looking into S&M, Schwarz instead decided to buy 11 silicone 'love dolls' each of which she gave a unique name.
The five stone sex dolls are imported from Asia and cost her €2,000 (£1,786) each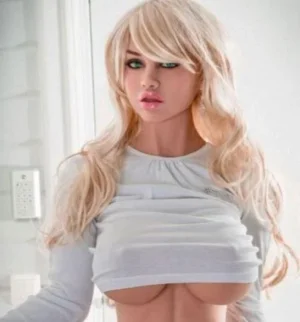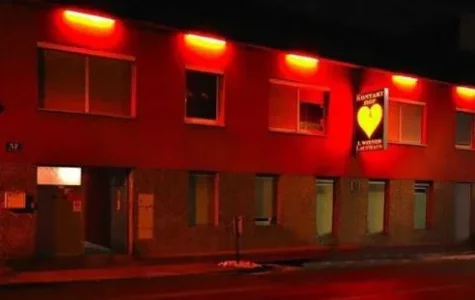 It has been such a success that the dolls are booked around 12 times a day, costing €80 (£71) per hour.