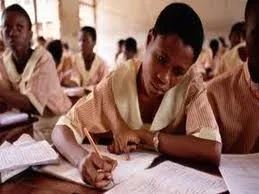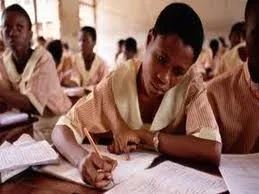 The Plateau Government on Wednesday said it had dismissed 1,400 teachers found with fake certificates in the ongoing biometric data capturing exercise.
Mrs Lyop Mang, the Chairperson of the State Universal Basic Education Board (SUBEB), disclosed this in an interview with the News Agency of Nigeria (NAN) in Jos.
She said the institutions where the certificates were obtained had confirmed that the certificates were not authentic.
``In some cases, the certificate owners either did not complete their studies or simply failed to submit their projects.
``In some cases, the fake officers had carry-overs, which they abandoned and opted to procure fake certificates,'' she said.
Mang said the biometric exercise embarked upon by SUBEB was to sanitise the sector and ensure that only qualified teachers were allowed to teach.
``The exercise, conducted in batches, is part of efforts by the Plateau Government to improve standard of education in the state,''' she said.
The chairperson said 13,000 teachers had been cleared, adding that those cleared had been paid their salaries up to date.
She appealed to the teachers yet to be cleared to exercise patience as the verification was still ongoing.
Mang said the committee was being meticulous to avoid discrepancies.
She, however, advised the dismissed teachers, who had evidence to counter the findings of the committee, to submit such evidences to their various institutions so that their cases would be re-investigated