2016 has been an interesting year. Just like every year, the year was filled with good and bad happenings.
See some interesting photos that shaped the news in 2016 :
1. Agege bread seller, Olajumoke Orisaguna literally strolled into fame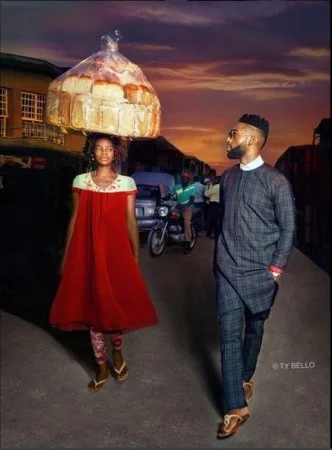 2. Protester Ieshia Evans detained by law enforcement on July 9 during protests over the fatal police shooting of Alton Sterling in Baton Rouge, Louisiana.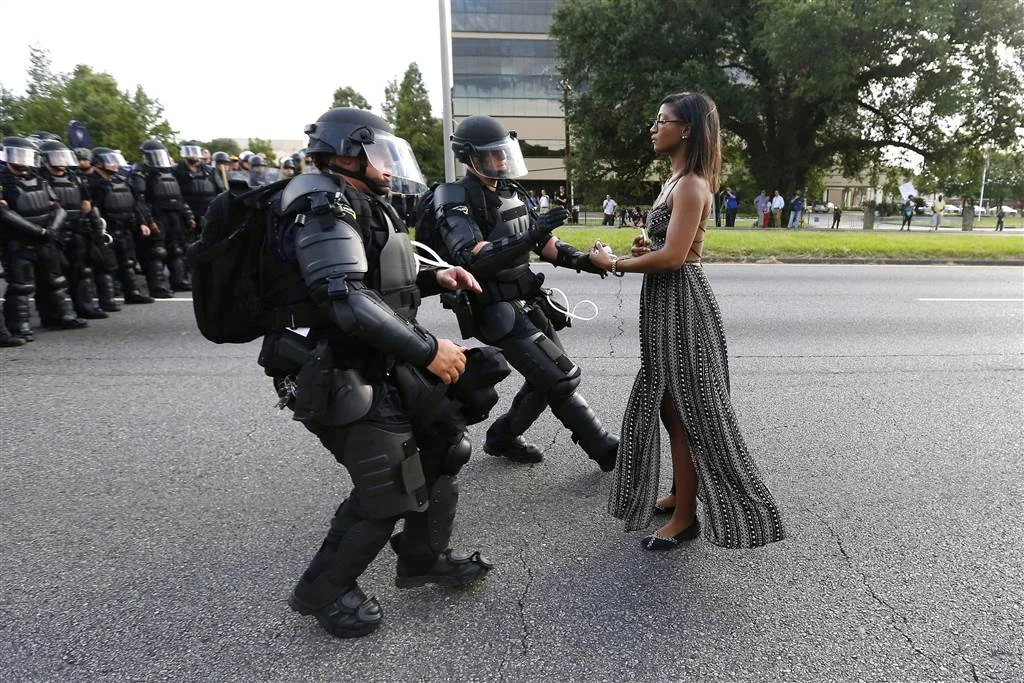 3. US President-elect Donald Trump delivering his victory speech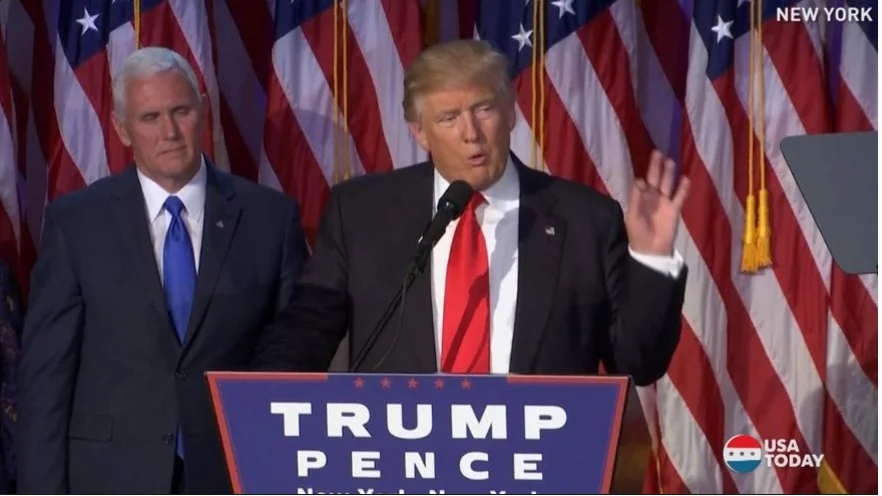 4. Air Force One carrying President Barack Obama and his family flies over a Havana neighborhood. First sitting U.S. president to visit Cuba since Calvin Coolidge in 1928.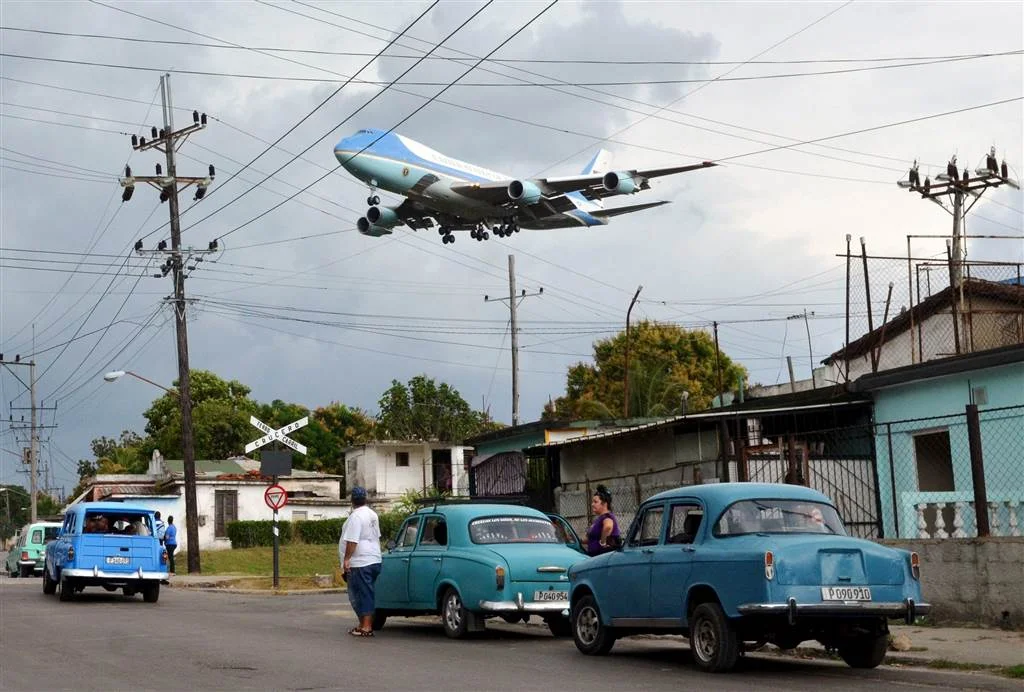 5. Five year-old Omran Daqneesh, 5, sits in an ambulance after being pulled out of a building hit by an airstrike in Aleppo, Syria.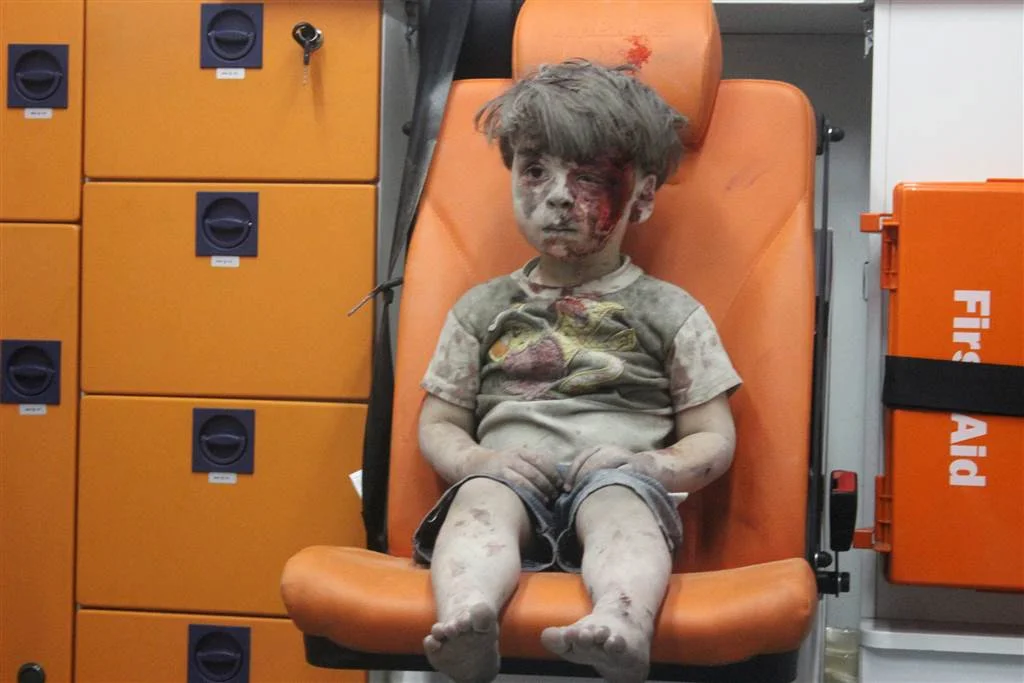 6. David Cameron resigns after Brexit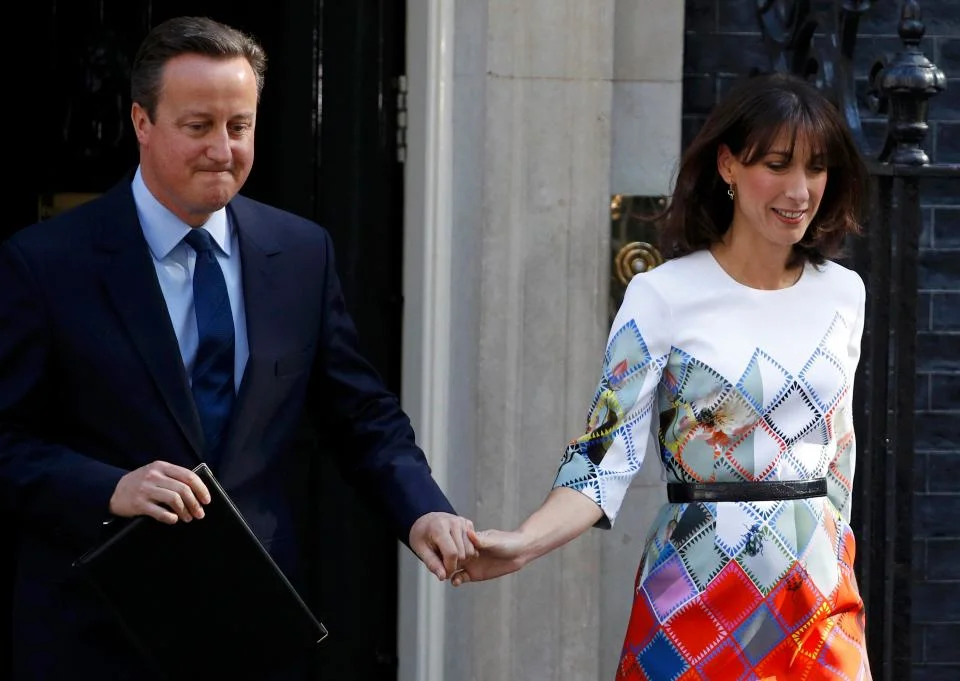 7. President Barack Obama and Donald Trump meet after US Elections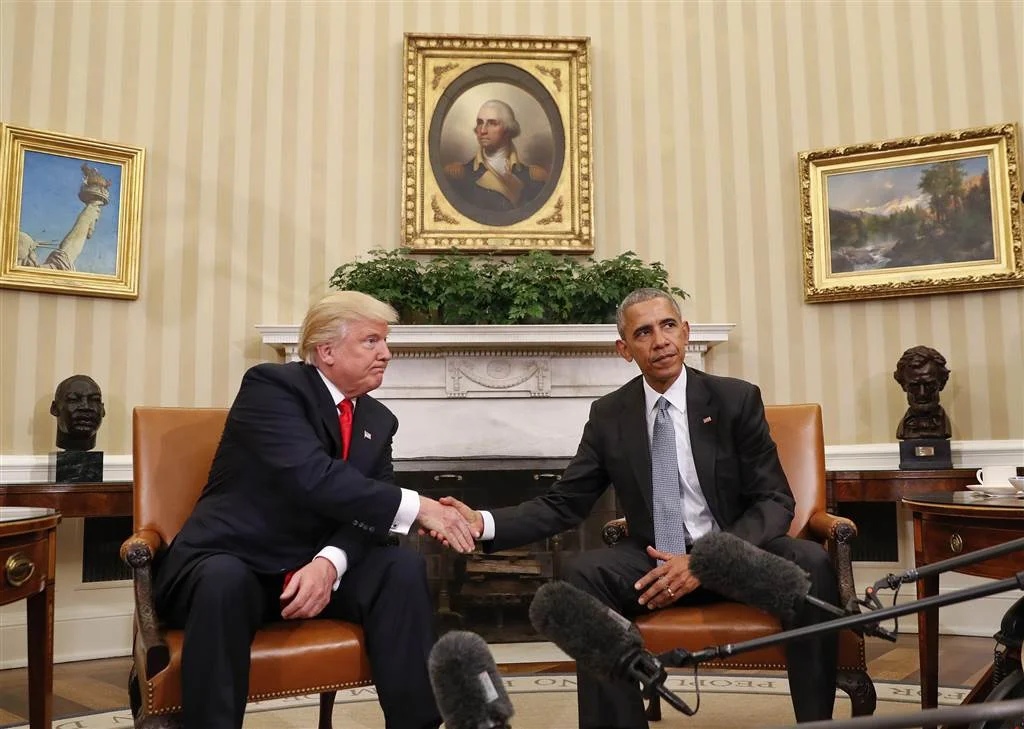 8. Oscar Pistorius takes off his prosthetic legs during the third day of the re-sentencing hearing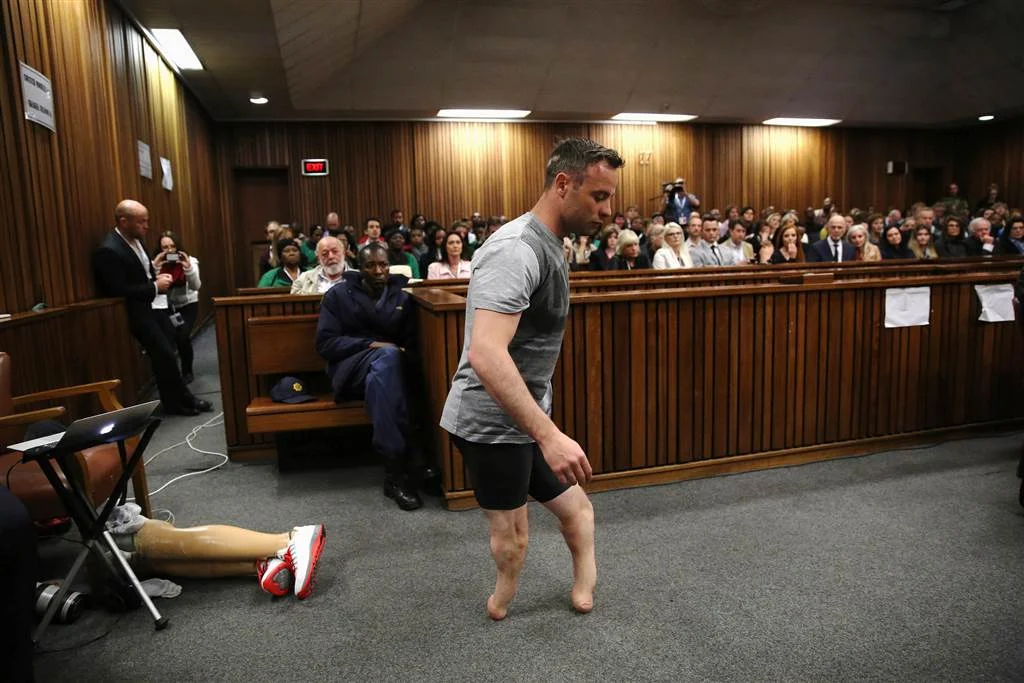 9. Andrey Karlov, Russian ambassador to Turkey was murdered in Ankara.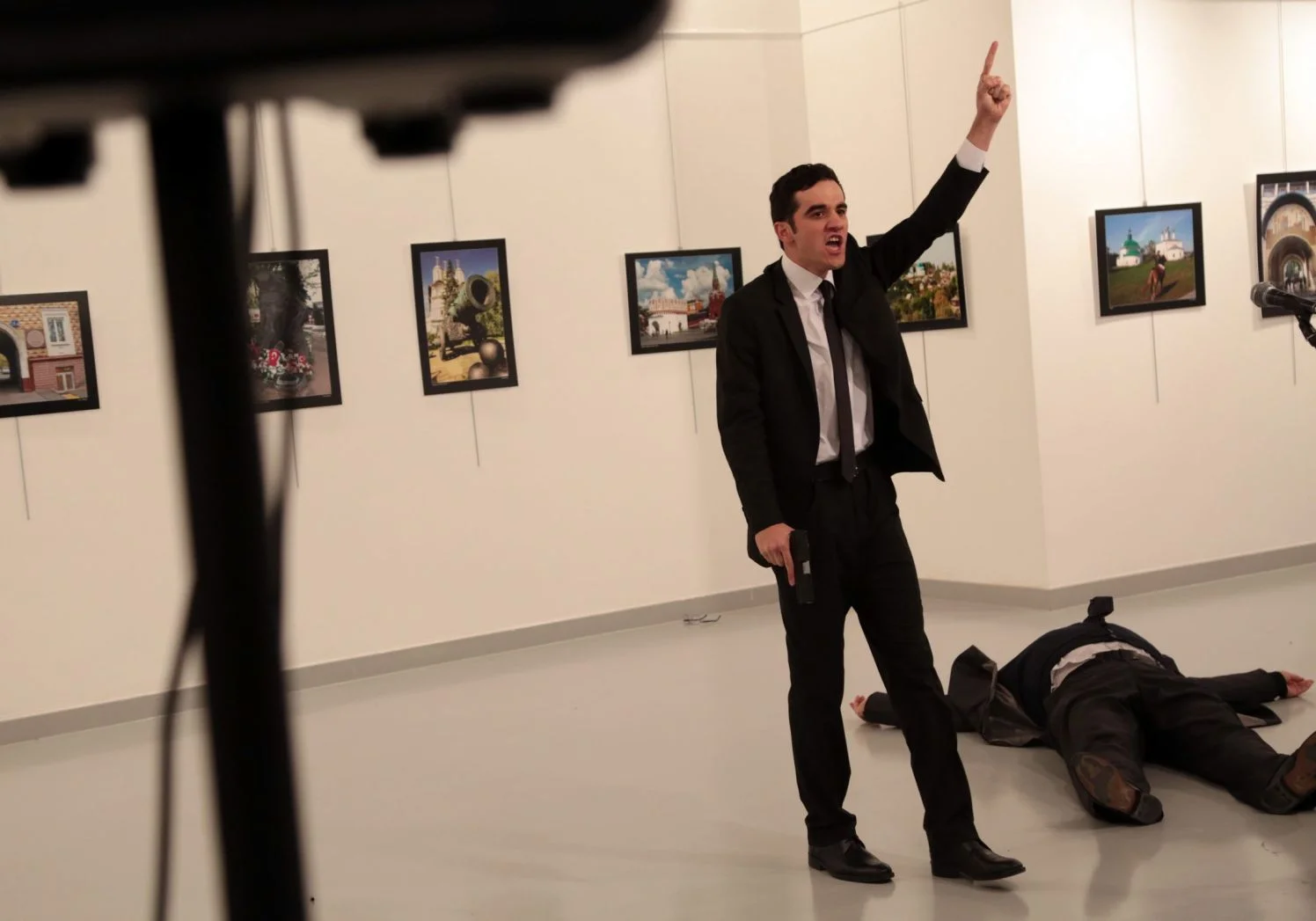 10. Former Governor James Ibori releases from UK Prison