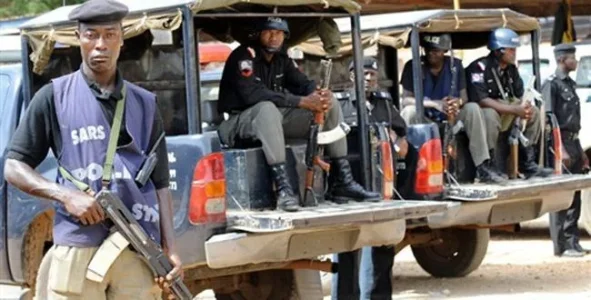 No fewer than two policemen lost their lives at the weekend, when a six-man gang of armed robbers attacked a new generation bank inside the Enugu Campus of the the University of Nigeria, Enugu Campus (UNEC).
It was gathered that an undisclosed amount running into millions of naira was carted away from the bank's ATM by the robbers.
A similar incident was said to have occurred at the campus about one month ago, when another new generation bank was attacked inside the institution.
Click here to read more
Source: #TheSun