The Federal Government has raised the alarm that the race for the 2015 general elections is increasing the tempo of terrorist attacks in the country.
Featuring yesterday during the first edition of the Nigeria Television Authority (NTA) programme tagged "Good Morning Nigeria", Information Minister Labaran Maku claimed that most of the recent bombings in Nigeria were orchestrated to achieve a political objective in the 2015 general elections.
According to him, bombs now explode whenever there is a major development in the country as a plot to discredit President Goodluck Jonathan and make Nigerians hate him.
Click here to read more
Source: Daily Trust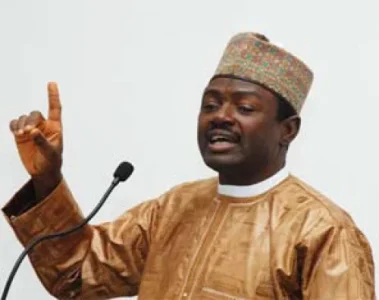 #nta #dailytrust #goodluckjonathan #NigeriaTelevisionAuthority
Last edited: