The Ministry of Budget and Planning says that the 2016 Budget proposals submitted to the National Assembly (NASS) by President Muhammadu Buhari, were very well structured and targeted at reviving the economy, notwithstanding the fall in the oil price.
The ministry was reacting to different opinions trailing the 2016 budget proposal. It said that some errors were not unexpected in the changeover to the new Zero Based Budget, ZBB, approach.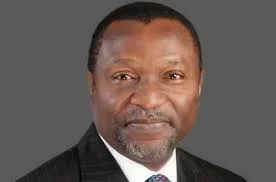 In a statement, issued yesterday by the Director of Information, Mr. Charles Dafe, the Ministry said the Budget staff in the Ministry of Budget and National Planning, as well as those handling budget issues in all Ministries and Extra Ministerial Agencies (MDAs) were already grappling to master the technicalities in the ZBB template to address all irregularities in the budget.
- Vanguard