Nigerian pop superstar Wizkid has bagged a whopping seven nominations for the 2017 Billboard Music Awards.
The nominations are for his collaboration with Drake and Kyla on the 2016 smash hit single "One Dance"
The seven categories he was nominated for are
1. Top Hot 100 Song,
2. Top Selling Song,
3. Top Radio Song,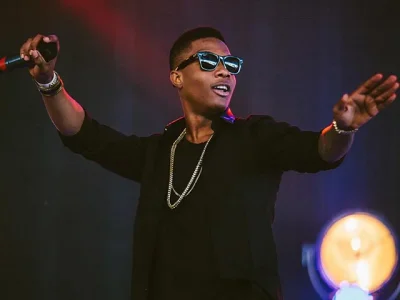 4. Top Streaming Song (Audio),
5. Top Collaboration,
6. Top R&B Song and
7. Top R&B Collaboration
The BBMAs is scheduled to hold on Sunday, May 21st, 2017.