A former governor of Jigawa State, Sule Lamido, on Thursday said his presidential ambition was not out of desperation for power, but for genuine service to the people of Nigeria.
Mr. Lamido made the statement in Lagos during a meeting with members of the People's Democratic Party (PDP) in the state.
He said his decision to contest for the number one seat in the country was out of commitment to fix the country and reposition it for greatness.
The former governor said the ruling All Progressives Congress (APC) had not done well in government, and so must be flushed out in the next election.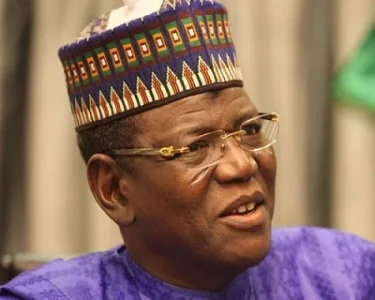 READ MORE HERE