Pressure is currently on President Muhammadu Buhari to bow out of the 2019 presidential race, Daily Independent has reliably gathered.
The president is currently on a 10-day vacation in the United Kingdom (UK) and findings indicate that the holiday may be extended for another 11 days.
Credible sources said the pressure on the president not to seek re-election has been on for a while and comes mostly from the international community led by the European Union, the United States, the UK, and Saudi Arabia.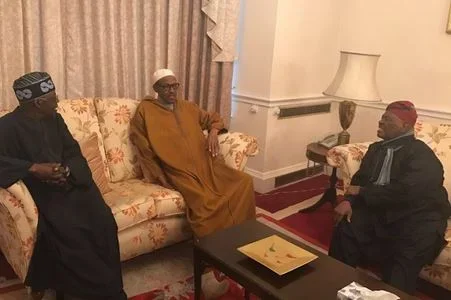 READ MORE HERE