It is a few days to Christmas and some Nigerians have made big plans just so they can have a great time during the holidays. In order to keep you from going overboard, Jovago, online hotel booking portal shares ways you can have fun and still stay within your Christmas budget!
During the yuletide season, there is an often appreciable rise in the price of goods and services – whether perishable or consumer products. In the quest to have a rich experience, it easy to yield to pressure while trying to meet the expectations of friends and family. To keep yourself from going begging in the New Year, put a cap on what you can spend in view of your total income and you will be better off for it.
Prioritize your list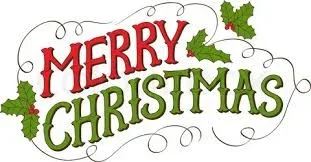 This is the stage where you take radical decisions on who you actually want to offer gifts. Cut down your cost by excluding close friends who will be just as happy to receive colourful Christmas cards at this time of the year. It can be quite difficult but as earlier mentioned, it is about tailoring your expenses to match the money in the bank.
Assign and roundup necessary preparations
After prioritizing your list, it is key to decide on the value of gifts each person will receive. Do a market survey on the internet before placing an order on the item. Your market survey should be thorough so that you can get the best and most affordable price in the market.
Make the budget work
Remember that life will continue after Christmas. If borrowing money makes you uncomfortable, consciously devote time each day to track your spending and see your budget through. It is possible to enjoy Christmas without racking up any debt, especially if you make the choice to live within your means. Having considered the outcome you expect, do all you can to make your budget work for you.