The Nigerian movie industry, Nollywood, has so far, survived the ongoing spate of hacking that has hit the private lives of an increasing number of American celebrities; many of whom have brushed the ugly and shameful incidents aside and forged ahead with their careers.
However, as easy as it might have been for their American counterparts to survive such scandals without letting it cripple their careers and private lives, we must understand that given the conservative nature of the African (especially Nigerian) culture, incidents of nude images of an individual going viral are not treated kindly.
To understand the gravity of how calamitous this is and its potential to wreck unimaginable havoc, one merely needs to recall the fate of Nollywood actress, Anita Hogan; whose nude and raunchy photos were leaked in the Nigerian print media on Friday, August 11, 2006 - Her acting career came to a complete standstill and the details of how she contemplated suicide remain fresh in the minds of Nigerians.
Today, the industry has changed and there is so much more at stake (much more than there was in 2006) and this is why we have decided to take a look at 5 Nollywood actress and reasons their nude/raunchy images must never be leaked.
Omotola Jalade
Omotola is a role model not only to her kids but to millions of young men and women all over the world and is presently married to a Nigerian man. Nude photos of Omotola would destroy all she has worked for and bring her brand and family name into disrepute including the MFR national honour she recently received from the Federal Government of Nigeria. Therefore, whatever she does behind closed doors must stay behind closed doors.
Genevieve Nnaji
One of the biggest actresses in Nigeria with multi-million Naira brand endorsement deals. Corporate establishments in Nigeria do not treat such matters with kid gloves as we have had cases of endorsement contracts getting terminated over incidents of indecency. Genevieve has much to lose if her nude photos ever get hacked. No one else should understand the essence of keeping the records clean like a woman who was an ambassador for Range Rover in 2012 and presently an ambassador for Telecom giant, Etisalat. Therefore, whatever she does behind closed doors must stay behind closed doors.
Joke Silva
Joke Silva is one of the most respected actresses in Africa's most populous nation and we can all imagine what would happen to all that respect if her nude photos ever find their way into the social media. Alongside Omotola, she was also also honoured with the MFR national honour by the Federal Government of Nigeria and knows how much is at stake.
Stephanie Okereke-Linus
One of Nigeria's few A-class actresses who is now married and is held is very high esteem by critics, professional colleagues and in corporate circles
Dakore Egbuson-Akande
Dakore is an ambassador for Amnesty International, Amstel Malta, Oxfam of America and is married to the son of Billionaire Harry Akande; a man who takes his reputation and that of his family very seriously. Dakore understand how much she muct avoid soiling her family name especially as regards nude images. She is a mother of two and the devastation of nude photos of her getting hacked is better left unimagined.
Other actresses worthy of mention include all actresses with endorsement deals and dealing with the corporate world especially those married to Nigerian men.
Which Nollywood actress would her nude images getting hacked hurt you the most?
#NollywoodActresses #NollywoodActressesMFRNationalHonours #HackedPhotos #NudeCelebrityPhotos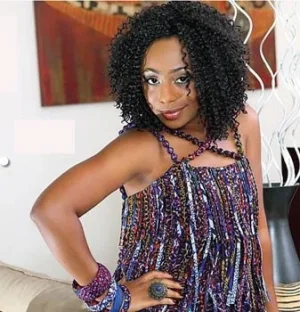 Dakore Egbuson-Akande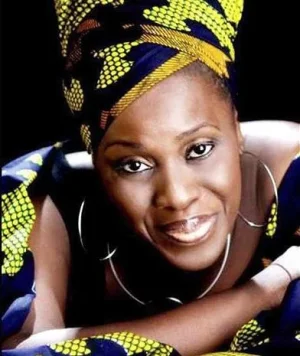 Joke Silva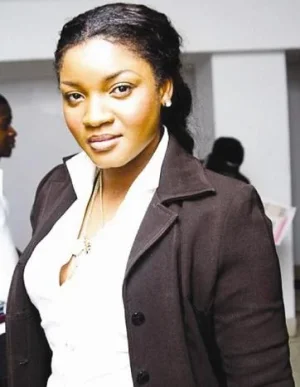 Omotola Jalade-Ekeinde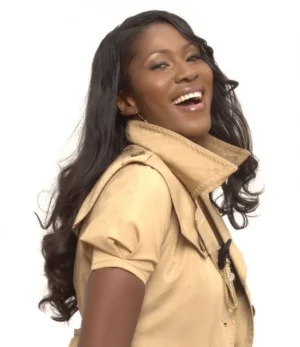 Stephanie Okereke-Linus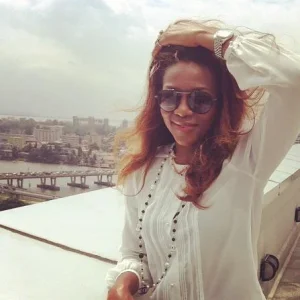 Genevieve