It can be really great having sex, from the whole intimate and exciting moment to the climax stage......we totally get it. But while you might have enjoyed every bit of the blowjob, thrusting, and smooches, it's actually what happens after that can lead to some soreness.

Some really strange and surprising things can happen during sex like the change in boobs size, vagina, and more. See what these things are below so you don't freak out when if they happen.
1. The cramps
It's normal to experience cramping for a few hours after sex. The cramps can actually be caused by orgasms and semen. Just be aware that the cramps should be mild. If the cramps stay for a long period you need to get it checked out.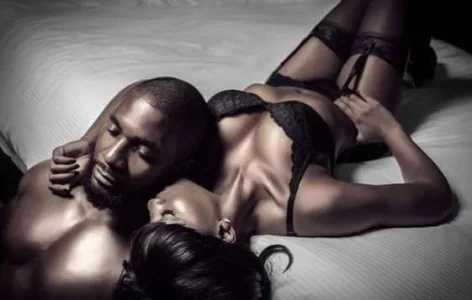 READ MORE HERE