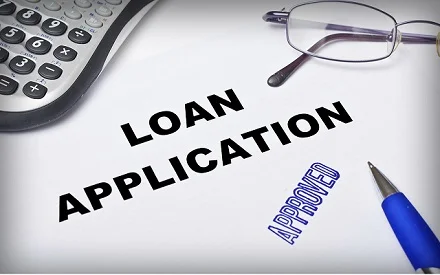 Have a good reputation with your bankers
You must have a very good reputation with your bankers if you want your loan request granted. When you know your bankers and your bankers know you, they can convince the several panels of people waiting in line to scrutinize your request. The more influential your banker is, the better the chances of your loan request being granted.
Have a credible business plan
If your business plan is shabby and lacks credibility, your chances of getting that loan is zero. Your business plan must sound credible and convincing enough to the loan officers that would review it. You can hire professionals to write your business plans for you.
Collateral is key
:
Your collateral is like the worm you use to bait the banks. The better and bigger your collateral is, the more likely your loan request would be granted. The key is that you present a collateral that has a strong and easily determinable market value.
Have a track record of repaying loans and debt
Is is very important to your loan request that you have a track record credit worthiness. This can be through repayment of debts as at when due. Records of payment of debts to your suppliers, tax authorities, service providers will boost your credit rating and your chances of securing that bank loan.
Show that your business can generate high cash turnover
It is no surprise that businesses like trading, oil and gas are more likely to be funded by banks because of the possibility of a high turnover. If you can show that your business can generate a high turnover, you are more likely to get your loan approved.
The above tips may not guarantee you a bank loan, but they may help bring you closer to obtaining one.
Culled from Nairametrics