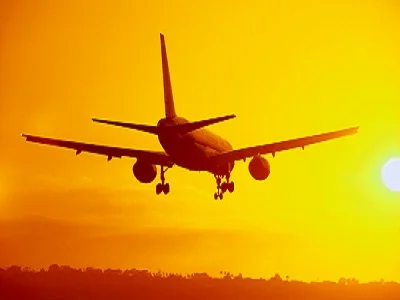 1. Get Married To A Foreigner or Someone Who Stays Abroad
This has been a very sure proof to travel out of this country. Those that get married to foreigners are usually given special consideration when applying for visa.
2. Attend A Conference/Seminar
There are thousands of conferences and seminars that happen all over the world on a daily basis from Europe to America and all other parts of the world. Professionals, academics, artists use this opportunity to travel.
3.Study Abroad
Apply for graduate, masters or fellowship programs and you might just be lucky. Those that have been offered admissions in foreign schools usually have no problems securing visas, all other things being equal. If you cannot afford foreign education, you can apply for scholarships or
CLICK HERE
to read where you can afford affordable education.
4. Represent Nigeria Officialy
Sportsmen, sportswomen, students travel out of the country almost on a daily basis because they represent the country in various competitions all over the world. This trips are even sponsored by the country. Be excellent in what you do and the country might just call you to represent her.

5. Apply For Visa Lottery
Millions of people apply for visa lottery every year and people have success stories. You could try your luck too.
Good luck!!!
Culled from Naijagists.com