Potatoes
Cold temperatures will break down the starches in potatoes, making them unpleasantly sweet and gritty. Store in a cool and dry place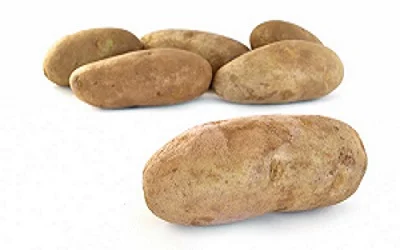 Honey
Honey can crystallize and seize up in cold temperatures. Room temperature is ideal to keep the natural sweetener perfectly okay.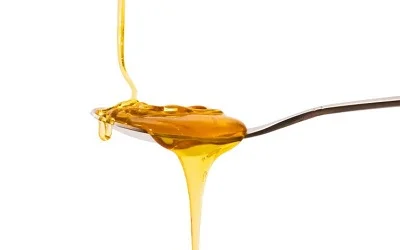 Coffee
Humidity in the fridge can cause a build up of watery condensation which is not good for the flavor of ground or whole beans. Store coffee in an airtight container in the pastry instead.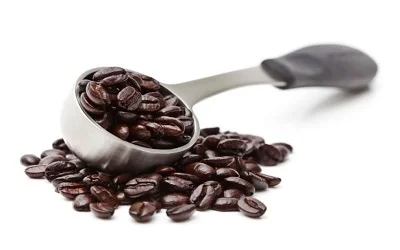 Tomatoes
The chill of the fridge makes tomatoes dull and mealy. Store tomatoes on the counter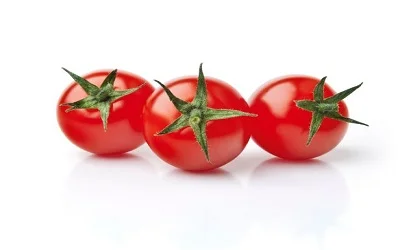 Onions
Humidity of the fridge makes them moldy and mushy. Place them in a resealable bag in the vegetable drawer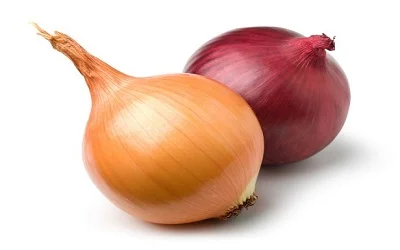 Bread
Putting in the fridge might keep mold growth at bay, but the bread can dry out.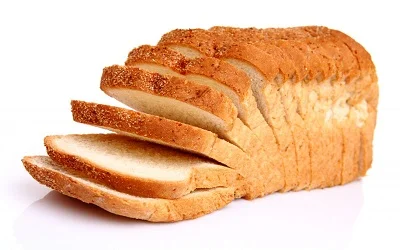 Source: Foodnetwork.com