Guys, if you think you already know how to masturbate, you might just have to rethink this because there are new and better ways to jerk off.
But, all you really need is the right kind of friction in just the right spot. Don't be a man that is used to a masturbation style of his own, you can have more fun by learning new styles.
As a guy, you should know at least five fun ways to masturbate.
See 7 new ways to make masturbation even better.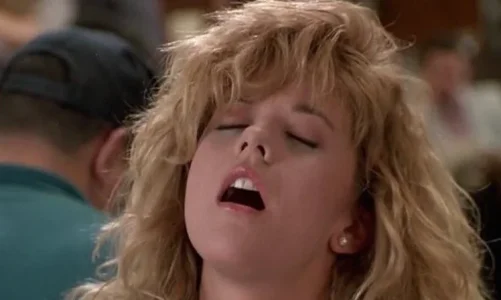 READ MORE HERE