There are some things your woman won't tell you about because she's too shy or trying to be polite. Fantasies are also difficult which is why she bottles them up most times.
Get ready to learn a lot from the fantasies below to make your love life hotter than ever.
1. Being a stripper
Some girls enjoy stripping for their partner because it makes sex more interesting. Many women secretly fantasize about being a stripper. Ask your girlfriend if she has any such fantasy, and if she has, turn your bedroom into a strip club and be her client and don't forget to stick a few Naira notes down her G-string!
2.Being dominated
Most times women like dominating their partners in bed, but their biggest fantasy, of course, is being dominated and taken advantage of. Women hate it when people use them in real life, but when it comes to bedroom fun, they totally want to melt into the arms of their man and let them do anything they want to do.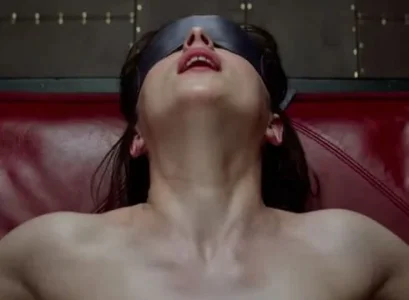 READ MORE HERE