Sometimes, eating specific foods can stimulate bodily desires naturally. But, do you know what the best foods for sexual power and stamina are?
Check the list below for superfoods to boost your sexual power.
1. Onions
Onions are an aphrodisiac, making it useful in improving males' sex power and stamina fast and naturally. To make use of onion, you just need to feel white onion and fry it together with butter. You should consume this fried combination with one teaspoon of honey added to increase flavor.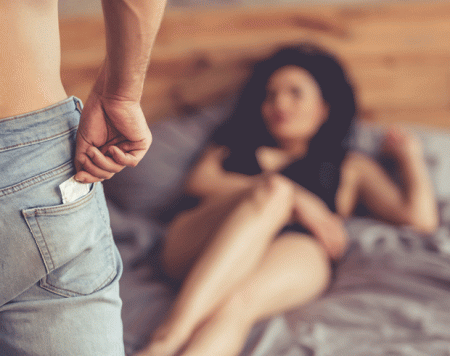 READ MORE HERE