It would not have require the services of a soothsayer to predict the limitations of Anaya Ellick from Chesapeake, Virginia USA.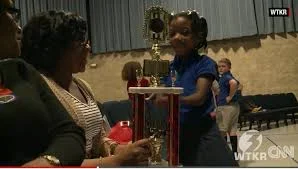 That she would consider a contest would have been taunted a false prophecy but the seven-year-old pupil born without hands has won a United States national handwriting competition.
According to the British Broadcasting Corporation (BBC) Anaya Ellick from Chesapeake, Virginia, does not use prosthetics. To write, she stands to get the proper angle, holding a pencil between her arms.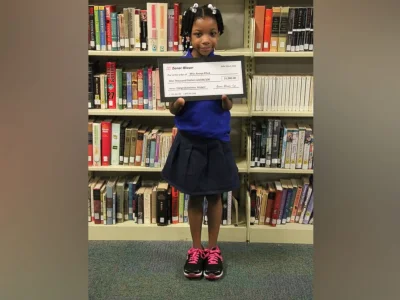 Her principal, Tracy Cox from Greenbrier Christian Academy, described her as an "inspiration."
"She does not let anything get in the way of doing what she has set out to do. She is a hard worker and has some of the best handwriting in her class," Cox said.
The girl reportedly beat 50 other competitors to get the special-needs category prize at the National Handwriting Contest.
SEE MORE PHOTOS: