Oladipo Okpeseyi and Temitope Adebayo, two Nigerian lawyers hired for the return of $321 million Abacha loot from Switzerland, have been secretly paid their controversial fees, TheCable can report.
Although they were initially to be paid $17 million, it was cut by $2 million and paid following pressure from a very popular Lagos-based pastor who is a political associate of President Muhammadu Buhari.
Adebayo, one of the beneficiaries, confirmed the payment in a telephone interview with TheCable.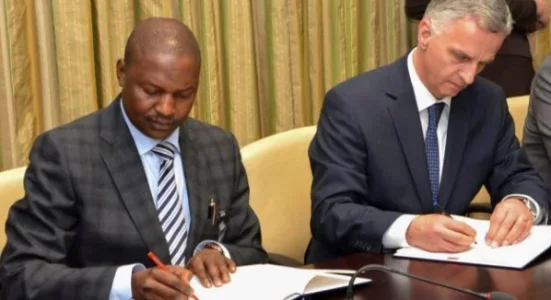 read more