Enrico Monfrini, a Swiss lawyer hired by the Nigerian government since 1999 to work on recovering Abacha loot, has denied asking for additional fees.
His denial came on the heels of a syndicated article in Nigerian media seeking to justify the duplication of Monfrini's job by Abubakar Malami, the attorney-general of the federation (AGF).
TheCable had reported the engagement of another set of Nigerian lawyers for a fee of $17 million (about N6 billion) for a job already completed by Monfrini.
But an article apparently sponsored to discredit TheCable alleged that Monfrini was asking for an additional 20% to "complete the job".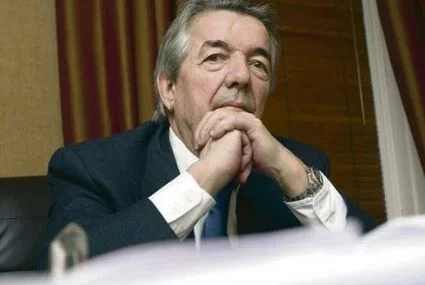 READ MORE HERE