The All Progressives Congress (APC) has suspended a chairmanship aspirant, women leaders in the just concluded council election, Alhaji Garba Jibrin, and about 89 other members of the party for alleged anti-party activities.
The suspension came barely three weeks after the House of Representatives member for Abuja South, Alhaji Zakari Angulu Dobi, was suspended for the same reason.
The letter of suspension was jointly signed by the APC chairman and secretary in the area, Alhaji Hussain Deze and Abdulwahab Yahaya, respectively.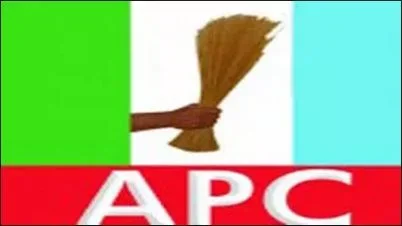 The letter stated that the APC woman leader of the council Hajiya Hassana Abbas and Dobi ward chairman, Alhaji Hussain Sarki, were among those suspended.
According to DailyTrust, the suspension was based on petition written by the 10 wards chairmen of the party dated April 21, 2016, alleging anti-party activities by the suspended members.