Access Bank Plc has appointed Dr. Gregory Ovie Jobome as the bank's Executive Director, Risk Management Division.
Jobome has been serving as Access Bank's General Manager and Chief Risk Officer since July 2010. He has over 25 years' working experience. He previously worked as a Risk Management Consultant to Guaranty Trust Bank Plc and also held positions at the University of Liverpool Management School and the Manchester Business School.
He holds a first-class degree in economics from the University of Maiduguri, where he graduated in 1986 and an MBA with Distinction from Obafemi Awolowo University (1990).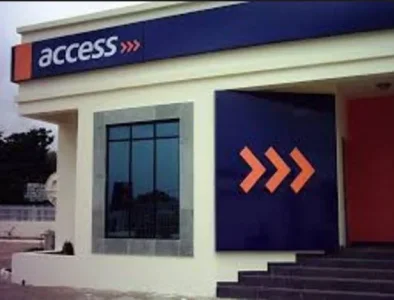 He also obtained a master's degree (1994) and a doctorate degree (2002) both in Economics from Loughborough University, UK.
"We are very delighted to welcome Dr. Jobome on the Board of Access Bank," said Mosun Belo-Olusoga, Chairman of Access Bank.
"He brings on board a very rich banking industry, academic cum board room experience relevant to our Bank."
Access Bank said Jobome's appointment has been approved by the Central Bank of Nigeria.