Sunderland Football Club have sacked winger Adam Johnson after he pleaded guilty to a one count charge of sexual activity with a child and another charge of grooming.
The 28-year-old footballer was sacked hours after being dropped from Saturday's match with Manchester United.
Sportswear firm, Adidas, has also cancelled its contract with the footballer.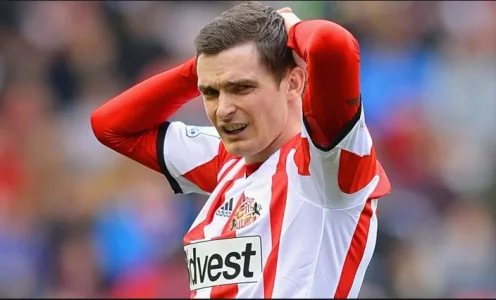 Johnson, who has won 12 caps with England's national team, is reported to have cheated on his pregnant partner with the 15-year-old schoolgirl fan.
In a statement on its website, the club said: "In light of Adam Johnson's guilty pleas, the club has today terminated his contract with immediate effect. The club will make no further comment."
Sunderland's manager, Sam Allardyce, had said at a news conference on Thursday that he had been dropped from the forthcoming match.