Gambian President Adama Barrow has reiterated his pre-election promise that the country will not pull out of the International Criminal Court (ICC), reversing the decision of his predecessor Yahya Jammeh who had denounced it as the "International Caucasian Court for the persecution and humiliation of people of colour, especially Africans".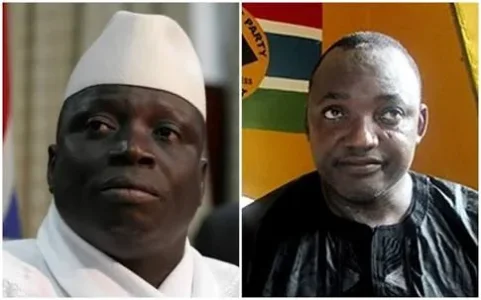 Mr Barrow made the comments following a meeting with the European Union Commissioner for International Co-operation and Development, Neven Mimica, in the capital, Banjul.
Mr Mimica welcomed the announcement in a tweet:
Mr Barrow won the 1 December election on a promise to champion human rights and freedom, ending the repression that Gambians experienced during Mr Jammeh's 22-year rule.
- BBC