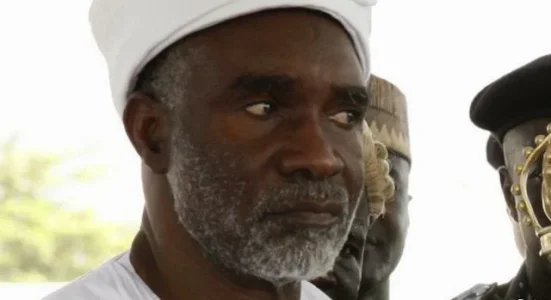 Governor Murtala Nyako of Adamawa State has decided to fight-off his impeachment after several interest groups mobilised to help save his job.
Mr. Nyako had on Monday informed closed aides of his decision to resign rather than be impeached.
Various sources informed PREMIUM TIMES that Mr. Nyako decided to resign so that his deputy, Bala Ngillari, would be sworn in, thereby forcing the Speaker, Umaru Fintiri, to also resign since he hails from the same Madagali Local Government as Mr. Ngillari.
Click here to read more
Souce: Premium Times
#PremiumTimes #MurtalaNyako