The United Nations Children's Fund (UNICEF) – For 70 years, UNICEF has been working on the ground in 190 countries and territories to promote children's survival, protection and development. The world's largest provider of vaccines for developing countries, UNICEF supports child health and nutrition, good water and sanitation, quality basic education for all boys and girls, and the protection of children from violence, exploitation, and AIDS. UNICEF is funded entirely by the voluntary contributions of individuals, businesses, foundations and governments.
Job Title: TA Administrative Assistant, GS-5
Job Number: 512528
Location:
Abuja, Nigeria
Work Type: Temporary Appointment
Purpose of Assignment
The fundamental mission of UNICEF is to promote the rights of every child, everywhere, in everything the organization does — in programs, in advocacy and in operations.
UNICEF has adopted the Harmonized Approach to Cash Transfers (HACT) as an approach for obtaining assurance that results have been achieved in line with resource utilization.
It aims at managing risk related to cash transfers made to implementing partners in support of programme implementation, reducing partner transaction costs and allowing progressive use of national systems for management and accountability of results and resources.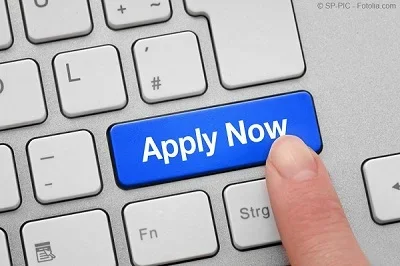 For details & to apply, visit
https://ift.tt/2KbTJxz
– Ngcareers- Jobs in Nigeria
Get more
Latest Jobs
Last edited by a moderator: