An Air India technician has died after he was sucked into an aircraft engine of an Airbus A319 getting for departure at Mumbai airport on Wednesday night, the airline says.
According to BBC, the accident happened as the jet of flight AI 619 from Mumbai to Hyderabad was being pushed back for departure.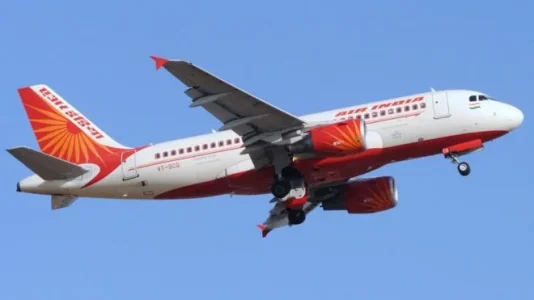 Air India chairman Ashwani Lohani described the accident as a "mishap", but it is not yet clear what happened.
"We are deeply saddened and regret the tragic incident," Mr Lohani said. He added that the incident is being investigated.
- BBC