Airtel has reaffirmed that it remains committed to Africa and will continue to invest in its operations to grow sustainably in Africa and denied media reports of its possible exit from Africa.
It said its recent third quarter results were strong, with underlying African revenues for the quarter up by 6.0 percent year on year, the highest over the last nine quarters.
"Customer churn fell to 4.9 percent from 6.0 percent. Data consumption rose by 91.0 percent and revenues by 24.0 percent year-on-year, led by stronger data networks.
"The focus on cost management has led to an underlying EBITDA margin expansion of 4.5 percent year on year to 24.5 percent. Africa is now generating positive free cash and is pre-tax profit is positive in constant currency terms.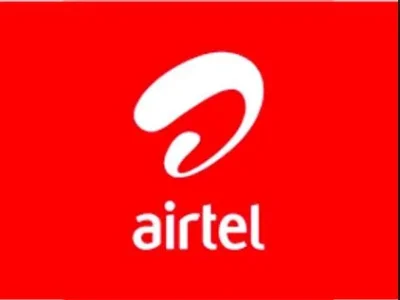 "The recent results demonstrate the effectiveness of Airtel's business strategy in Africa", the statement read.
Raghunath Mandava, Managing Director and Chief Executive Office of Airtel Africa, said all the steps taken recently with regard to human resources and infrastructure have been geared towards readying the organisation to expand efficiently and sustainably in the medium to long term.
Mandava said the company remains committed to competing in various markets and providing more choice to customers through more investments, to ensure consistent delivery of quality and value for money services to customers.