Airtel Nigeria has embarked on strategic restructuring in a move to reposition the business by laying off some its workforce in order to reinforce its competitiveness in the market place, the Cable reports.
The mobile network operator did not disclose the number of staff affected by the development but Source understands it is "negligible". Encouraging compensatory packages were also handed to the affected staff by the "right-sizing", according to source.
The affected staff received three months salaries in lieu of notice and an additional one month for every year they have worked, sources told TheCable.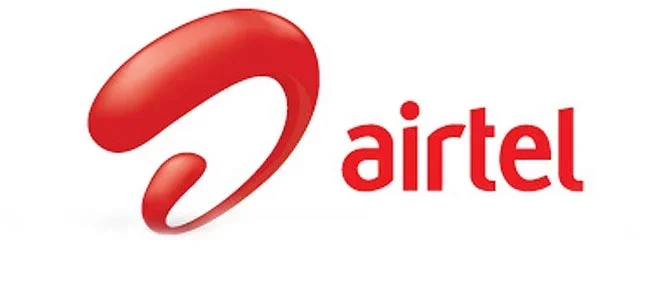 In a statement issued on Tuesday afternoon, Emeka Oparah, the director of corporate communications and CSR, said the exercise would focus on "aligning the company's structure with its operating model".
"We wish to assure that, in accordance with best practice, a robust plan has been put in place to cushion the effect of the exercise on the impacted employees and ensure that the process is seamless," he said.
"One of the key objectives is to create a high performing organization, which satisfies the needs of all of our stakeholders, especially our customers, as we step into the next growth phase of our operation."
Source:
TheCable