Senator Ali Ndume today addressed the Nigerian Senate on his removal as Senate Majority leader.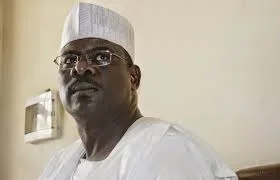 " Three times i offered to resign as Senate Leader, but you all wanted me to stay,'' Ndume said.
"If this happened to me today, it could be Ekweremadu tomorrow, we must protect the integrity of the Senate."