Aliko Dangote, Africa's richest man, is set to acquire majority stake in Peugeot Automobile Nigeria (PAN) Limited by teaming up with the Bank of Industry (BoI), Kaduna and Kebbi state governments.
Nasir el-Rufai, governor of Kaduna state disclosed at the launch of the Bank of Industry youth empowerment scheme (YES).
"We have submitted bids for the car maker … with Aliko Dangote on board together with BoI, Kebbi and Kaduna state; we are confident our bid will sail through," he was quoted by Reuters to have said.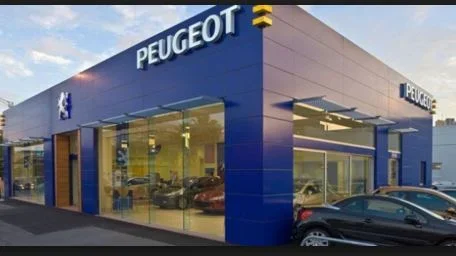 Peugeot is a local joint venture with the French automaker, with a long history in Nigeria, the anticipated hub of automotive assembling on the Africa continent.
El-Rufai said that Kaduna and Kebbi, along with development lender Bank of Industry (BoI) and Dangote, had submitted bids for the stake which AMCON is looking to sell.
Peugeot Nigeria assembly plant located in Kaduna state has Peugeot Citroen PEUP.PA as its technical partner "with a capacity to assemble 240 cars a day".
Source:
Reuters
/ TheCable