President of Angola, José Eduardo dos Santos, has returned home after 17 days in Spain where he traveled to for medical treatment and holiday.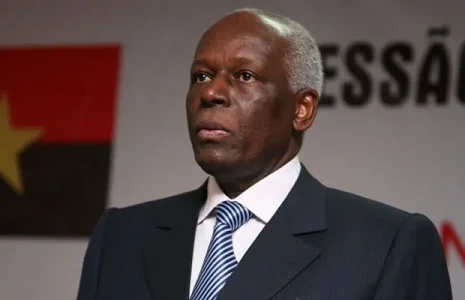 President dos Santos, 74, arrived in Luanda late Wednesday, accompanied by the First Lady, Ana Paula dos Santos.
The veteran leader has visited the European state several times since 2013, Africa Review said.
President dos Santos left Angola on July 3 for Barcelona, with his office alluding in a statement that the visit was private, without divulging details.
He spent 28 days in Spain in May without an official explanation, prompting claims of his death on both the social and traditional media.
President dos Santos has been in power since in 1979 and is Africa's second longest serving president after Obiang' Nguema of Equatorial Guinea.
The southern Africa state goes to the polls on August 23 that will see the long-serving leader stepping down.