Anna Banner, the 2013 winner of the Most Beautiful Girl in Nigeria beauty pageant has come under the hammer for openly declaring rave singer and song writer, Flavour N'abania her boo (a term loosely used to mean lover in Nigeria) and this earned her series of negative criticism from fans and friends.
Things went from bad to worse when many accused the ex-beauty queen of being the unseen character capturing Flavour's recent sexy pictures.
The story became more dramatic when the story of Flavour allegedly expecting his first child with another beauty queen was brought into focus. Banner captioned the controversial Instagram photo with the words 'My Boo...'
Below are some of the reactions Banner received for tagging Flavour her Boo.
"Anna, do you know why I like you? You are a dreamer. You dream more than Joseph himself. I pity you sha. You are too young to be desperate. Relax, your own boo might come. Annaebiere the dreamer. LMAO"
"You know what Anna? I don't think I like you again. I HATE girls like you. You will be ashamed of yourself when flavour will post pictures of his family (him, his wife and kid)
"Hahahahahaha. These are the best and hilarious comments we've seen all day oh... As in; girls are fighting for Flavour and boys are becoming jealous because she wrote BOO for him... Abeg post your pictures together with him and let's see what life will take from them."
"Anna, so you're the camera woman behind all these his swimming pool shots. Lol. You both make a super cute couple though. I bet blogs are gonna go gaga over this 'innocent' post."
Interestingly, Banner posted the picture on her Instagram page a few hours after Flavour himself posted the same photo on his instagram page; not with his back showing but with his face showing. At different points in the past, Flavour posted a photo of Banner wearing a T-shirt with a picture of him embossed with 'Mr Flavour' and posted a photo of her with the caption, 'God bless the queen.'
For the records, the word 'Boo' is a term that is derived from the French word "beau" meaning beautiful. In 18th century England it meant an admirer, usually male.
#AnnaBanner #AnnaBannerControversy #AnnaBannerScandal #FlavourNabaniaControversy #MBGN2013 #MostBeautifulGirlInNigeria2013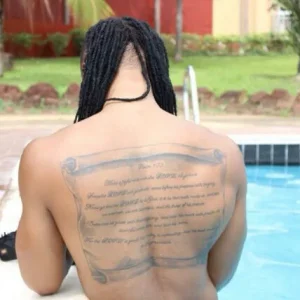 The controversial photo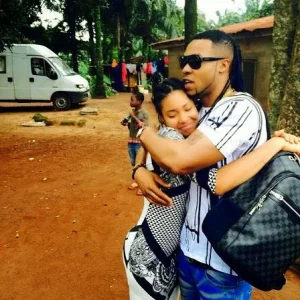 Anna Banner and Flavour hugging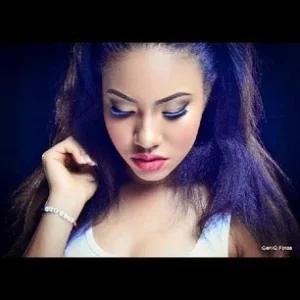 Anna Banner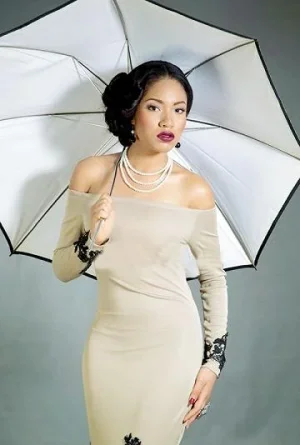 Anna Banner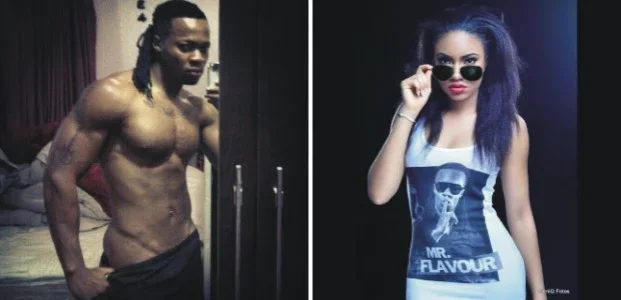 Flavour (left) and Anna Banner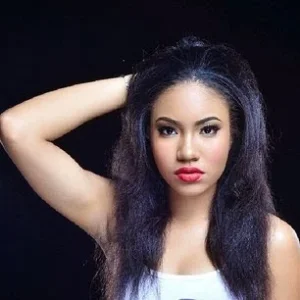 Anna Banner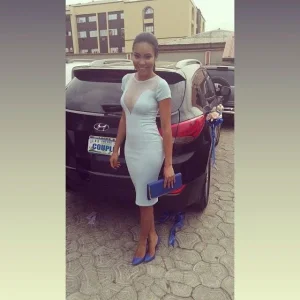 Anna Banner