Ukeme Asuquo Monday, a first class graduate of Petroleum Engineering from the University of Uyo, died at the NYSC Camp in Zamfara State.
It was reported that Ukeme gave up the ghost after suffering from Diarrhea yesterday December 1st.
READ ALSO:
Nigeria: 2 Corps Members Die at Different Orientation Camps
According to his friend, Victor Jerry Emah, Ukeme never wanted to go for service in Zamfara and said he was destabilized the moment he received his call-up letter.
He described Ukeme as a brilliant student who won 4 scholarships as a student and finished as Overall Best Engineering Student in his set.
This incident brings deaths of corps members in NYSC camps to 3 within the last few days.
See photos below: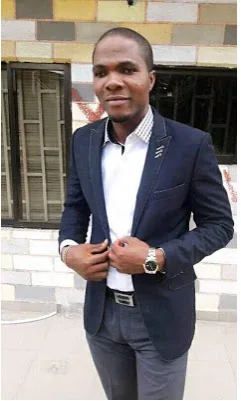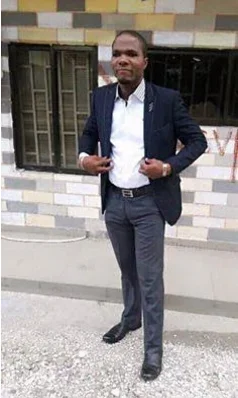 Source: LIB