Another crisis is brewing up in All Progressives Congress, APC as the party has said it was no longer comfortable with the presence of the Minister of State for Agriculture, Senator Heineken Lokpobiri, in the Federal Executive Council, FEC.
According to Vanguard, the state chairman, who led other state executives called on the Minister of State for Agriculture to honourably resign from office.
He said: "Reason being that he paid for the slot of his ministerial position and I also believe and those of us standing here know very well that he is not a member of the party".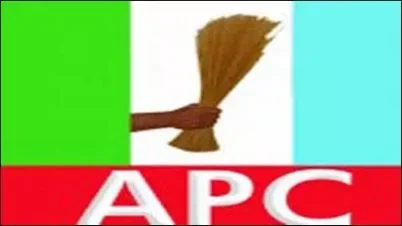 "Its a pity to say that for somebody like Timipre Sylva who was supposed to be the leader of the party, today turned against the party and sold our party slots", he said.
The Bayelsa APC leaders, therefore, called on President Muhammadu Buhari and national leaders of the party to intervene in the matter.
Last edited: