A three-member panel of Appeal Court judges led by Ibrahim Salauwa on Wednesday 23rd November accused Justice Okon Abang of fraud.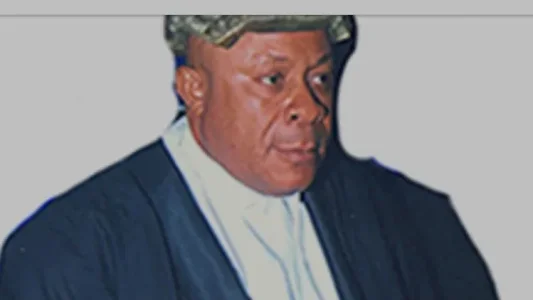 They made the accusation while ruling on the Eyitayo Jegede candidacy case. Abang had in an earlier ruling declared Jimoh Ibrahim, bonafide candidate of Peoples Democratic Party, PDP for the Ondo election.
The appeal court said, ''The entire ruling of the 14th of October is a nullity. It is hereby set aside. Everything that was done at the lower court is a fraud.''
"It is a gross abuse of section 36 (1) of the constitution, particularly the right to fair hearing. We set aside the highly misplaced; most fraudulent judgement on June 29," it added.