The court of appeal, on Thursday, has dismissed the appeal case filed by Sen. Umaru Dahiru challenging the emergence of Governor Aminu Waziri Tanbbuwal as governor of Sokoto State.
Recall that in June, An Abuja Division of the Federal High Court upheld the election of Governor Aminu Tambuwal of Sokoto State.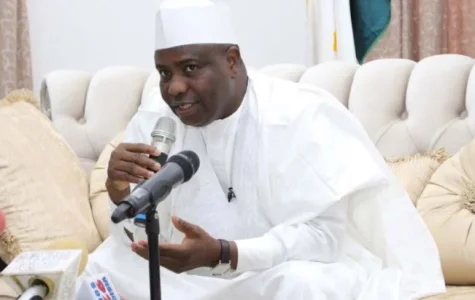 The court, presided by Justice Gabriel Kolawole, said the application challenging the correctness of the December 4, 2014 primary election of the All Progressives Congress in Sokoto State, through which Mr. Tambuwal emerged flagbearer of the APC, lacked merit and is therefore dismissed.