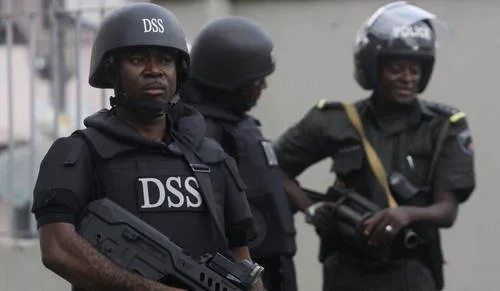 The police and the State Security Services deny knowledge of the whereabouts of the editor.
Armed men, suspected to be government operatives, on Tuesday seized a senior editor of a popular Uyo-based newspaper widely regarded for its critical views of the Akwa Ibom State government.
Mr. Thomas was riding in a Keke tricycle when he was attacked by the plain-clothed men.
A witness said the editor attempted to escape after apparently realizing the tricycle was being trailed by a car.
But as Mr. Thomas made to run, the witness said, three men emerged from a Toyota Corolla and chased down the fleeing editor, promptly handcuffed and forced him into the waiting car.
Click here to read more
Source: #SaharaReporters