Embattled National Publicity Secretary of the PDP, Olisa Metuh, has denied reports that he tore his confessional papers and attempted to swallow them after interrogation by the EFCC on January 12th
According to a report, on Monday, Metuh made the denial when he was reached at the weekend by some members of the PDP in Kuje Prison, Abuja, where he is currently being remanded on the orders of the court.
It said the PDP National Publicity described the report as propaganda, saying that the last time he saw his interrogators was the second day after they picked him up from his residence.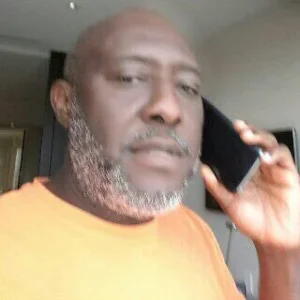 It also said Metuh did not want to speak more on the matter because it was already in court but urged his visitors to inform Nigerians that he did not do what he had been reported to have done.
"They said I ate paper. I did not eat any paper. I don't know where they got that from. As a matter of fact, the last contact I had with those people was the next day after I was arrested when I told them to charge me to court."he said