A pregnant woman has been diagnosed with the Zika virus in Australia, officials said Wednesday, adding that the disease was acquired overseas.
The Australian government has urged pregnant women to avoid areas where the mosquito-borne Zika virus, suspected of causing a surge in brain-damaged babies in Brazil, is circulating.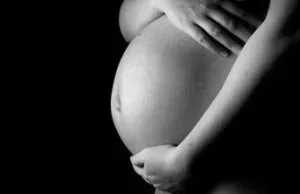 "A woman was diagnosed with the disease in South East Queensland yesterday after recently returning from overseas," Queensland Health said in a statement.
"The woman is pregnant. This is not a locally acquired case of the virus."
It is the third confirmed case of the virus so far in Queensland this year, although one of these cases — a woman who had recently returned from El Salvador, was later found to have contracted the virus in 2015.
Guardian