Bayelsa House of Assembly has approved a N3bn loan request from the state government to purchase cars for legislators and other political office holders.
The Speaker of the House, Mr. Kombowei Benson, who confirmed this to newsmen on Thursday in Yenagoa, said that the decision was taken at a closed door session of the House.
Benson, while defending the decision said that the legislators had nothing to hide but resolved to consider the loan application "in camera''.
He said, "The sitting lasted for less than 30 minutes and we felt there was no need for media coverage for such a brief session.
"There is a need for the cars; we have been without cars for about two years after our inauguration.
"The same goes for other political appointees who need cars to function effectively and discharge their duties.''
Benson said that the vehicles would also be purchased for the state`s security outfit – Operation Doo Akpo, which was almost going moribund because of lack of operational vehicles.
He added that it was a unanimous decision among members of the House that purchasing affordable cars would help save cost of governance.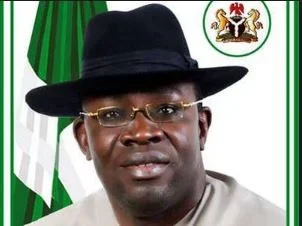 The speaker, however, declined to give further details on the number of cars to be purchased with the loan.
Meanwhile, some civil servants while reacting to the development condemned it, especially as the state's civil servants were being owed six month salary arrears.
Mr Tari Jones, a civil servant, said that the decision was unpopular and unjustifiable.
He said, "It is insensitive for the state government to take loans to buy cars for legislators whose emoluments have been paid regularly while civil servants have not been paid, this is unreasonable."
NAN