The Senator representing Bayelsa east, Ben Bruce Murray has expressed dissatisfaction over the N40 million designated in the 2017 national budget for the feeding of wild animals in the presidential villa.
The senator via his twitter handle last night said: "It breaks my heart that at a time when many Nigerians cant eat we are budgeting ₦40 million to feed wildlife in Aso Rock Presidential Villa!"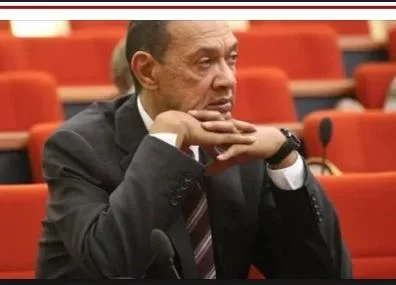 "At ₦510 to a dollar, #BuyNaijaToGrowTheNaira is no luxury, it is not even a necessity. Nigeria has reached the stage where it's a necessity!"