Prominent men are going bald in honour of the late Benin monarch, Oba Erediauwa. Foremost human rights lawyer, Mike Ozekhome, was one of the first persons to comply with the custom of men shaving their heads in honour of the late Oba.
According to Guardian, former attorney general of the state, Mr. Osagie Obayuwana, and former chairman, Nigerian Medical Association (NMA), Dr. Philip Ugbodaga are among those several others that have publicly gone bald.
As part of preparations for the forthcoming transition ceremonies for the Oba, the Benin Traditional Council (BTC) had called on all Benin people at home and abroad, including friends of the Kingdom, to as a mark of respect and love for the departed king, His Royal Majesty, Omo N'Oba N' Edo, Uku Akpolokpolo, Oba Erediauwa, join the palace in observing all customs and tradition in honour of the demise of its king to the great beyond.
See Photos: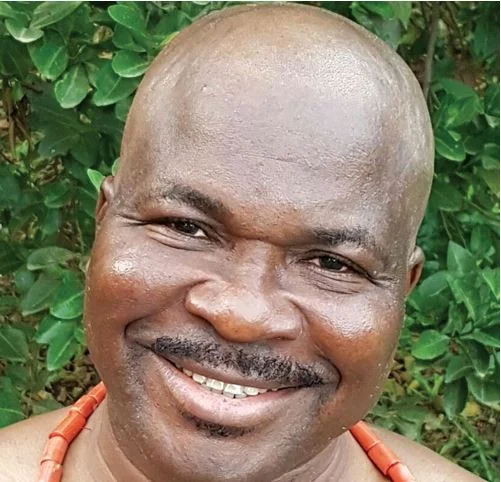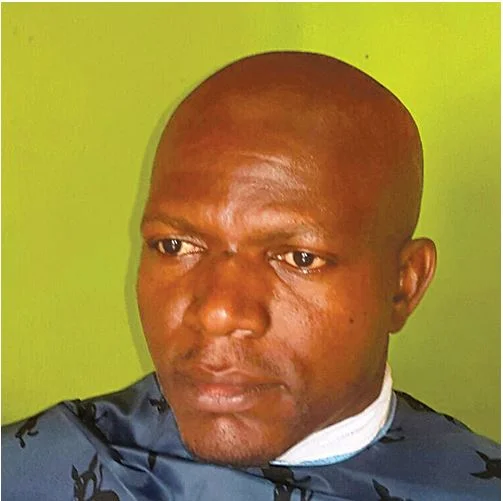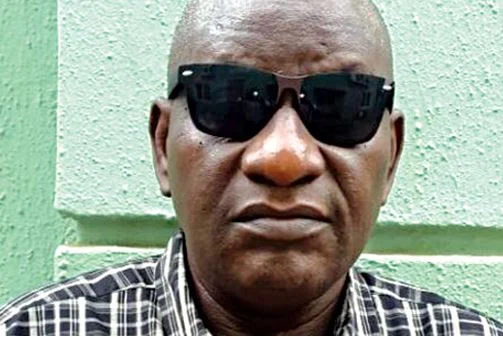 Source:
Guardian Newspaper