Bill Gates, cofounder of Microsoft, is the world's second-richest person, sitting on an estimated
net worth of $95.7 billion
, according to Forbes.
It's hard to imagine what to do with that amount of money, but Gates knows how to make the most of it. While he has some indulgences — like
a Washington estate worth $125 million
, a private airplane, and a luxury car collection — they only make up a fraction of his massive fortune.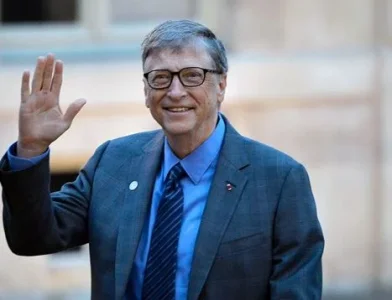 READ MORE HERE