Speaker of the Borno State House of Assembly, Abdulkarim Lawan, has revealed that Islamic terrorists sect, Boko Haram, is in control of only one local government in the state.
Lawan disclosed that the Nigerian Army has liberated 19 out of the 20 local government areas previously occupied by the deadly insurgents.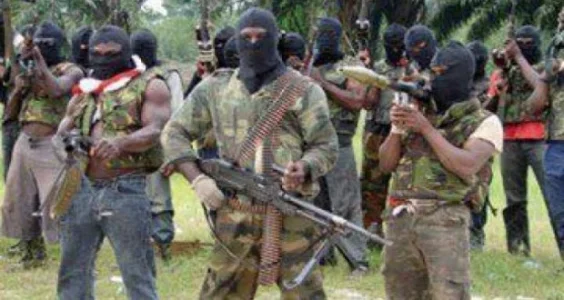 Speaking at the Conference of Speakers of State Houses of Assembly on Thursday, the Speaker said the Nigeria military is presently displaying a level of commitment that's never been experienced.
"As of now, only one local government is yet to be liberated from the clutch of the Boko Haram insurgents in Borno State. That's the Abadam, located along border town of Niger Republic."
"Nineteen local governments are now in control of the military. And the people are gradually returning to their homes in the affected areas. Military is very serious in the fight against the Boko Haram insurgency. We never experienced the kind of commitment from military before."
"They have driven the Boko Haram to the bush. I am sure the military is equal to the task and will meet the time line of December 2015 to rout the insurgents by December. The Chief of Army Staff is leading the military.