The sectarian insurgency waged by #Islamist group #BokoHaram in Nigeria continues to claim lives in the dozens and hundreds.
This has been virtually on a daily basis since the abduction of over 270 female school students in the north?eastern state of Borno in April.
One of the reasons for the deadly toll is the support Boko Haram receives from civilian and military members of the ruling class.
Serving senator Mohammed Ali Ndume was taken to court for allegedly collaborating with the group in 2011.
And Boko Haram fugitive Kabiru Sokoto was tracked down in the Borno state Governor's lodge. He had been sentenced to death for his role in the 2011 Christmas day bombing of St. Theresa Catholic church on the outskirts of Abuja.
Click here to read more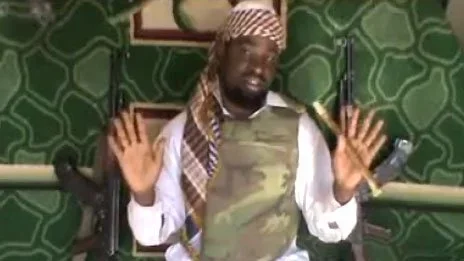 Source: #Socialist Worker